Disconnect.
---
2021
---
In a world where we are surrounded by objects that are mass produced and easily accessible, we are losing our connections with things that we use.

Disconnect. is a chair that helps us to escape mediocrities and bring in connection by showing the obvious disconnection. While sitting in the what feels like a floating chair, we are re-examining our human connection with industrialized objects, with a little magic and joy.
About Chair and Things We Use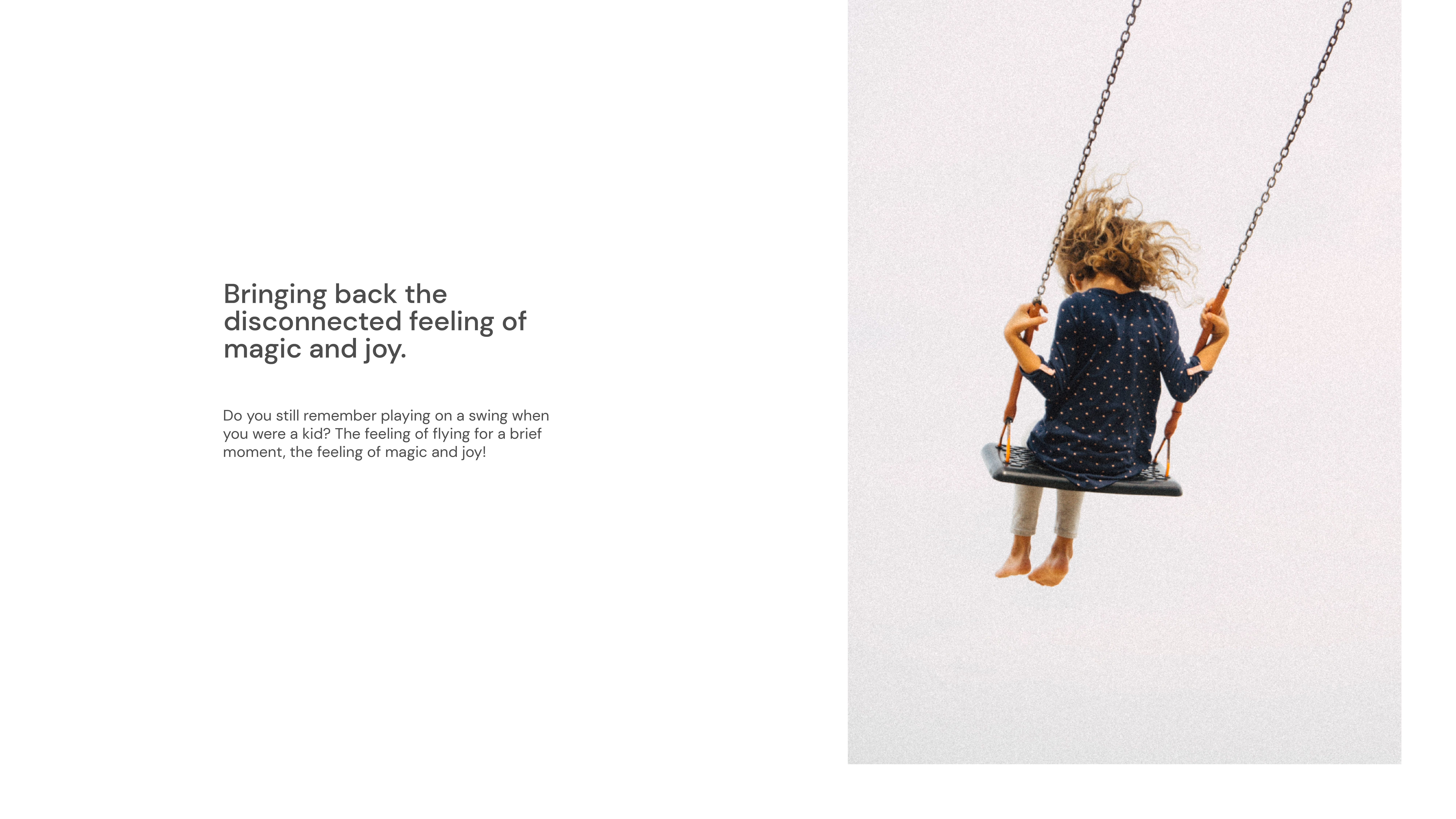 Inspiration
Design
Construction
Design Details
Molded plastic seat covers the metal construction.
The disconnecton myth is revealed only when looking from behind.
Rubber Feet
A Statement


Disconnect. is not just a chair, it is also a statement in itself.

With an iconic silhouette, the playful, exaggerated, and unsettling character of Disconnect. is shown.
*Side table: Meta Side Table, designed by New Tendency
---
Design Process
Exploration in VR

Using VR to quickly generate forms and view in full scale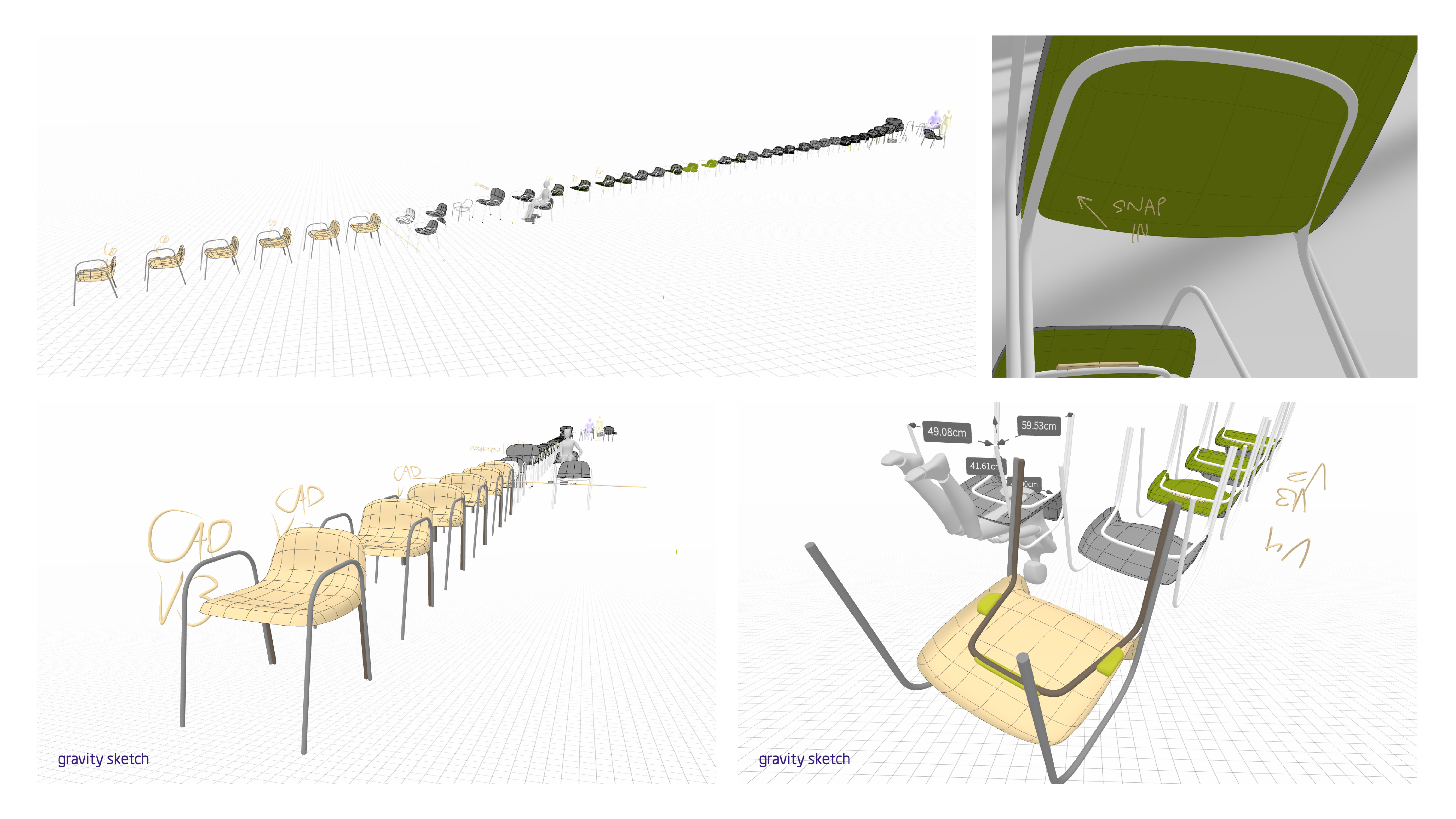 2 Design Directions

I decided to proceed with the hidden direction for a more seamless and soft aesthetics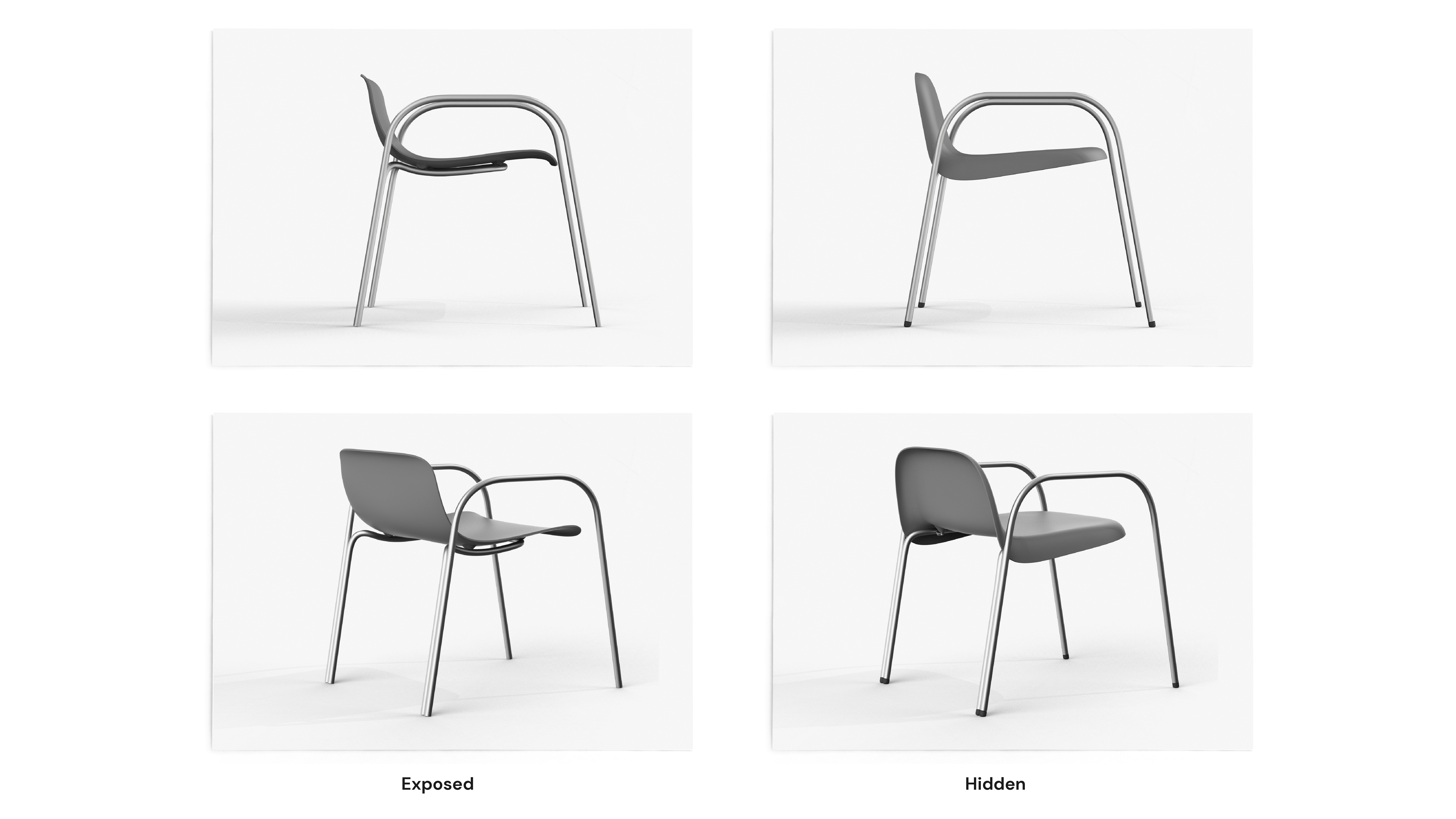 Prototyping and Testing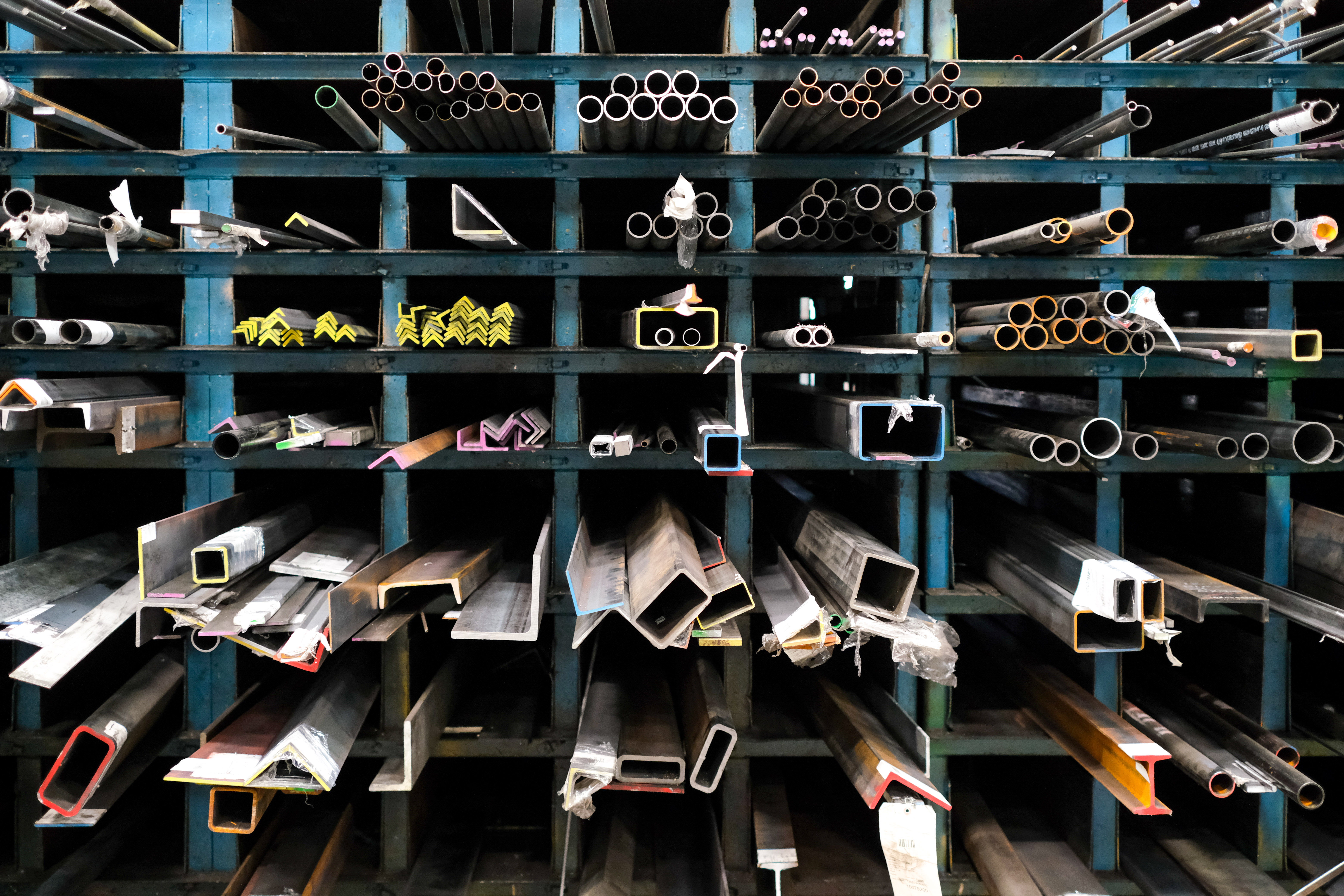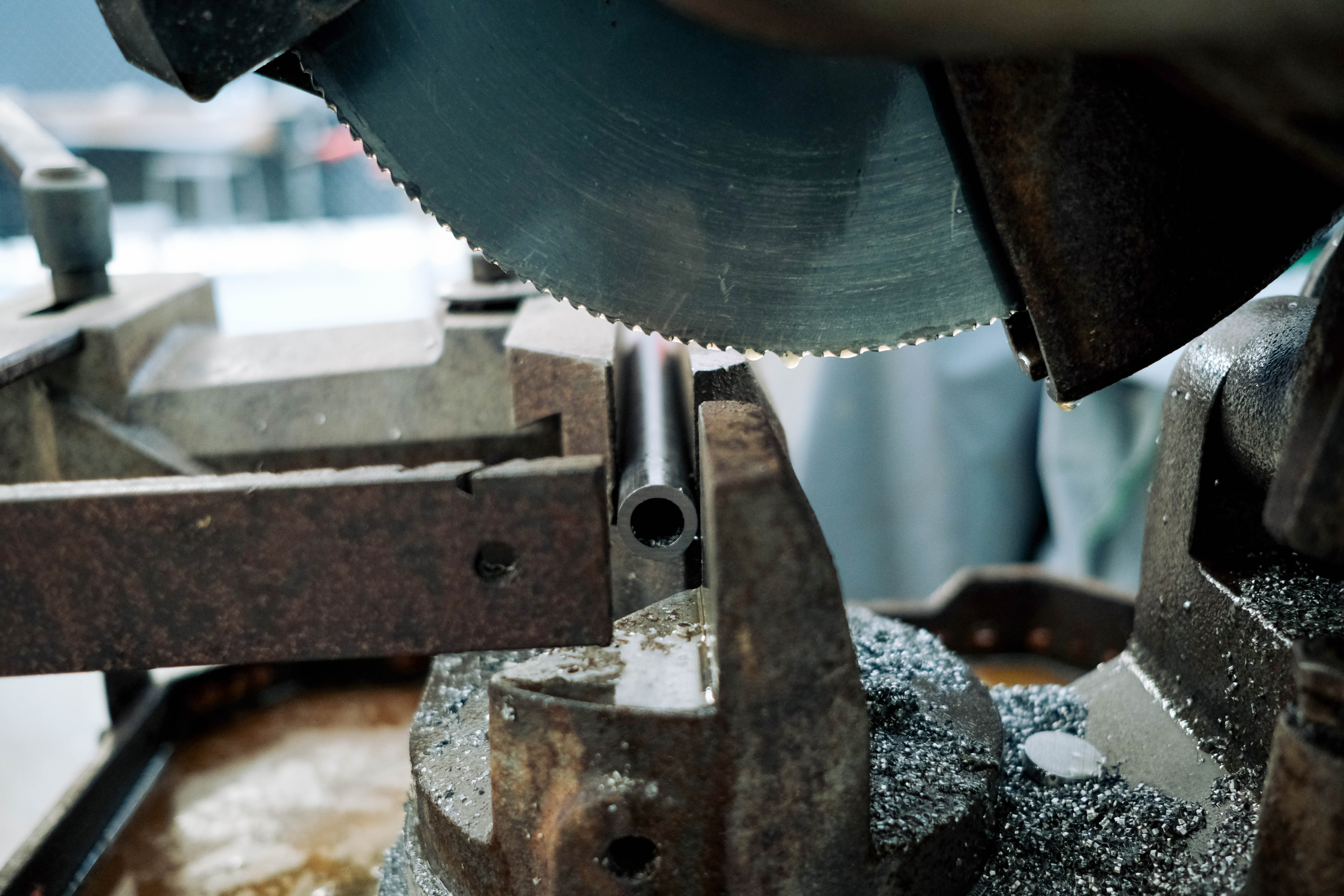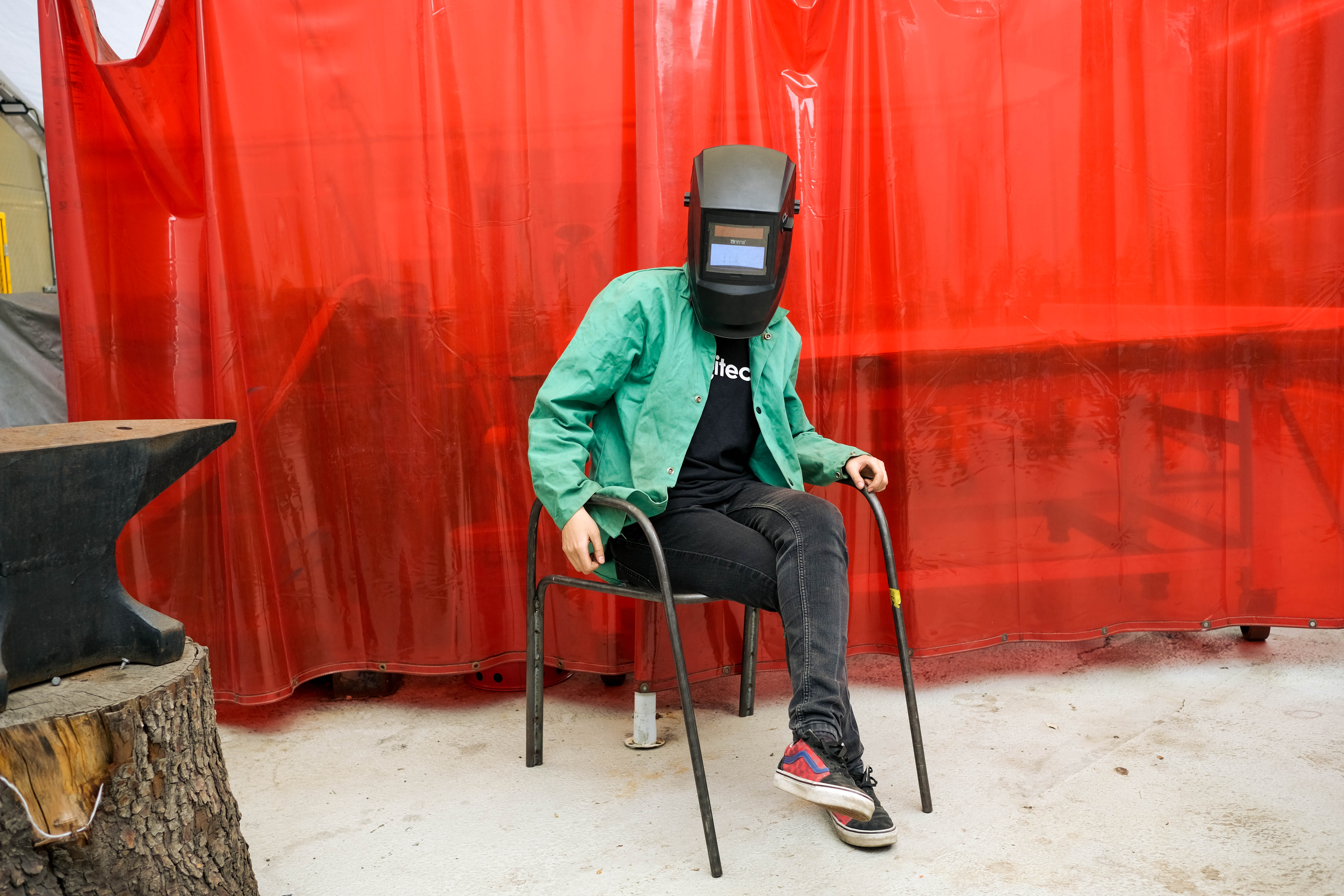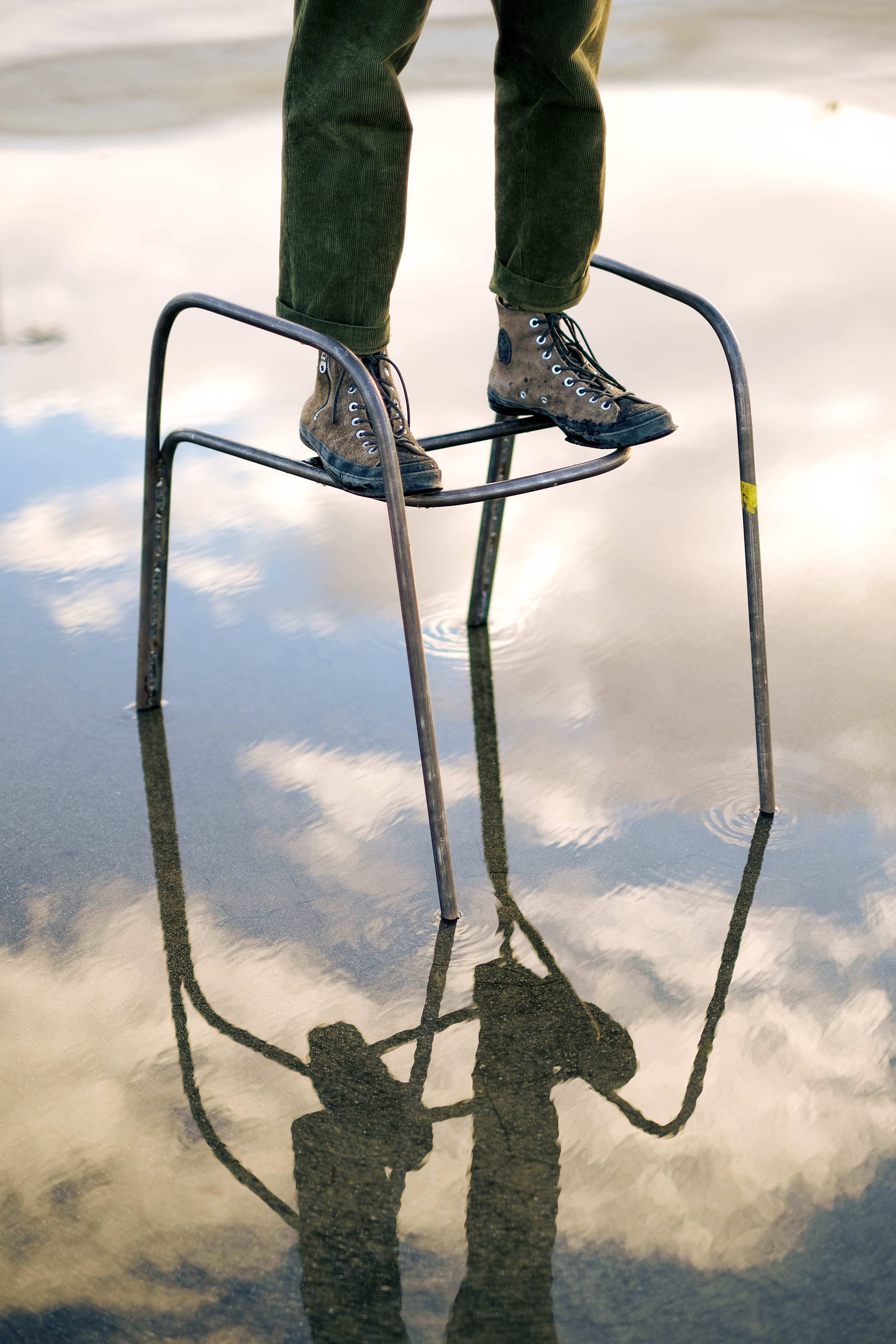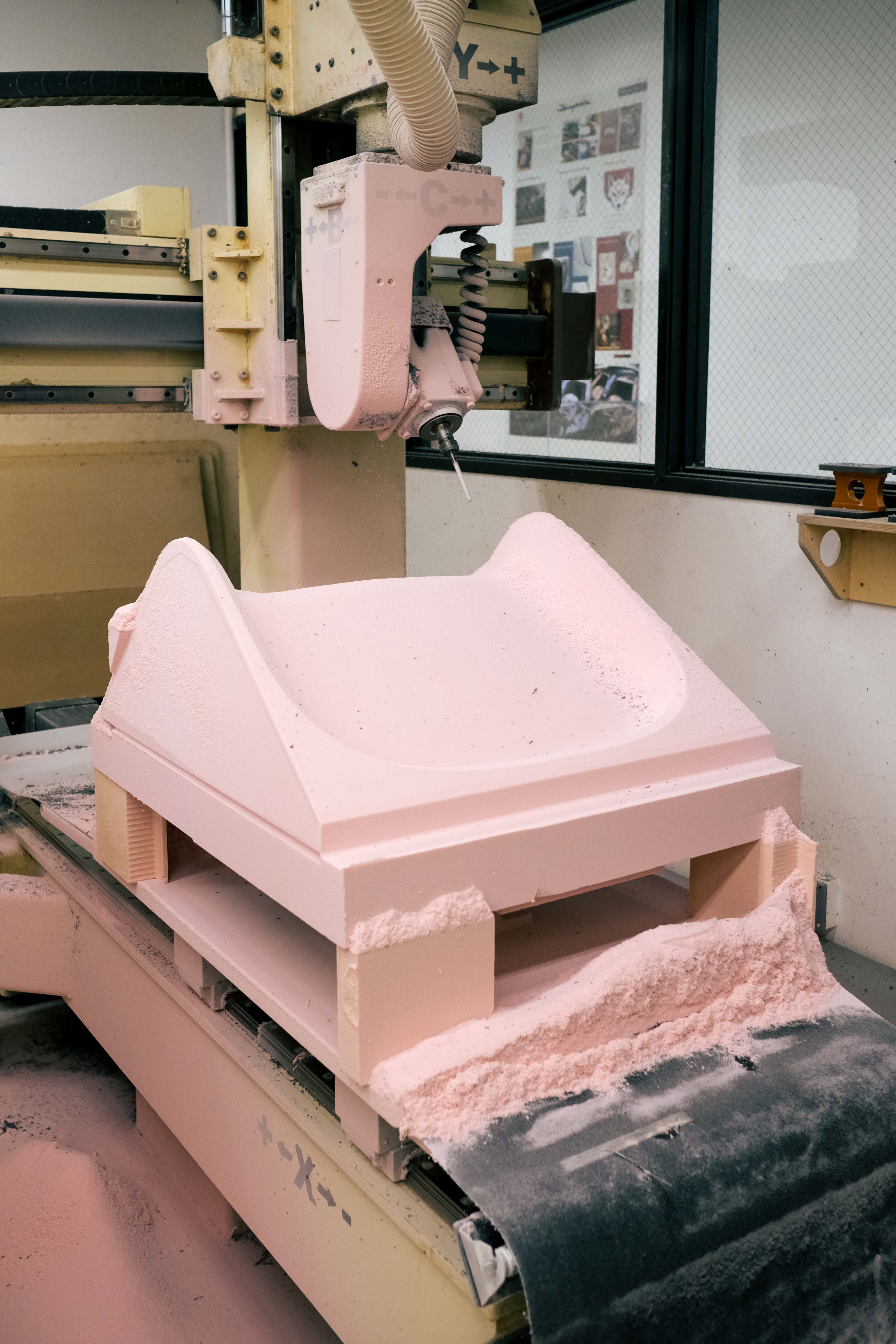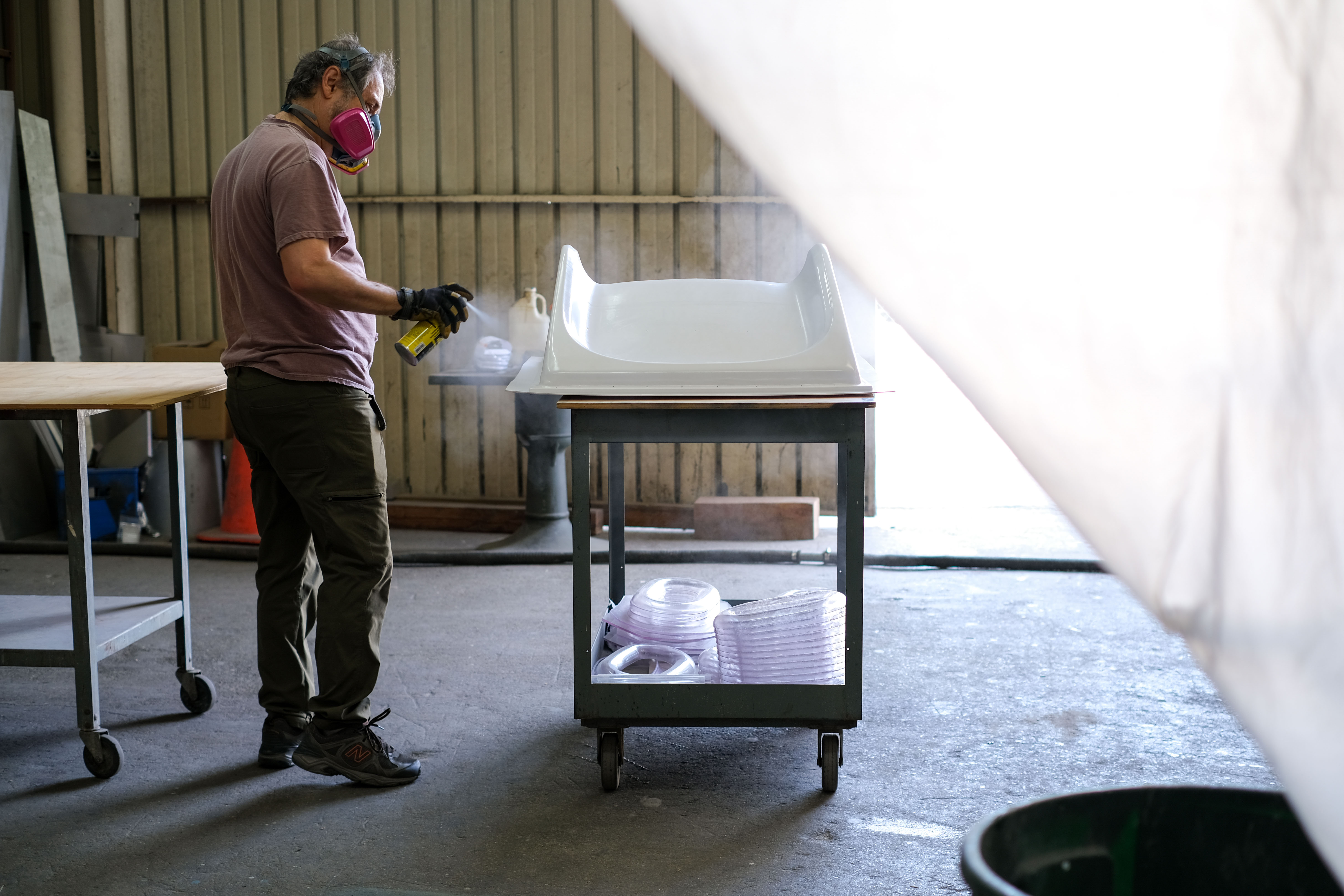 Disconnect. To Stay Connected